There are samples of our SIDE DISHES. Side Dishes are "extras" that we produce for you and your family, that perfectly complement your wedding event.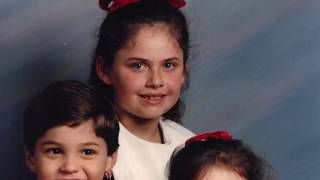 FOR ALL THE YEARS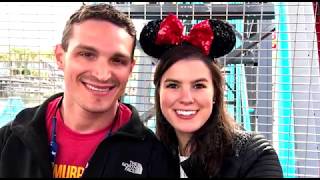 BAREFEET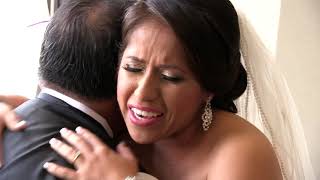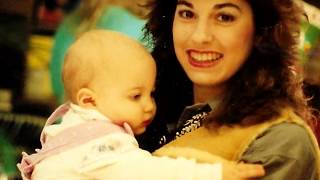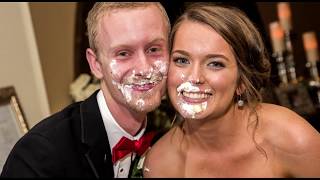 FOR ALL THE YEARS

This is your THANKS to Mom and Dad. Surprise them with this and show it at your rehearsal dinner!

BAREFEET

Tell your story of your first meeting and your proposal. Then show this one at your reception. It will be a HIT!